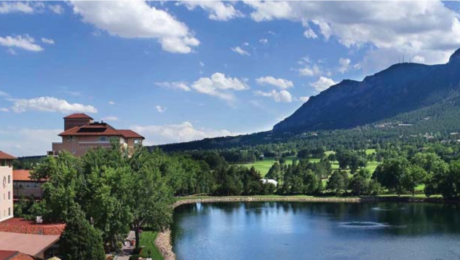 Save the Date –
October 12-14 2018
American Master Chef's Summit
OVERVIEW
Registration for the event is $200.00. Room rate is $ 175++
Room rate will apply for several days prior and after for those planning a longer stay.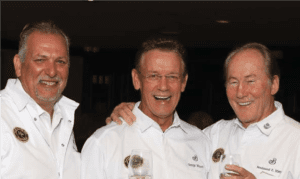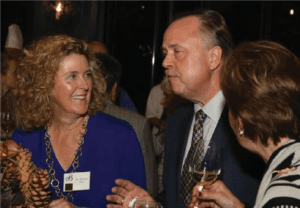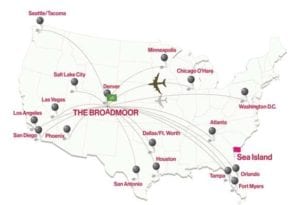 Travel into Denver International, (DEN) or Colorado Springs, (COS) COS is 20 minutes from resort and is serviced by a resort shuttle.
DEN is about 90 minutes by Bus or Uber.
Agenda
Please plan to arrive no later than 4pm on Friday the 12th.
Friday evening Welcome Reception and Meet the Master Chefs, Group Photo
Saturday Morning Breakfast and general business meeting.
Saturday Afternoon, Golf, Spa and Resort activities
Saturday Evening, Master Chefs Dinner
Sunday morning Breakfast.
Plan to depart Sunday the 14th at your leisure.